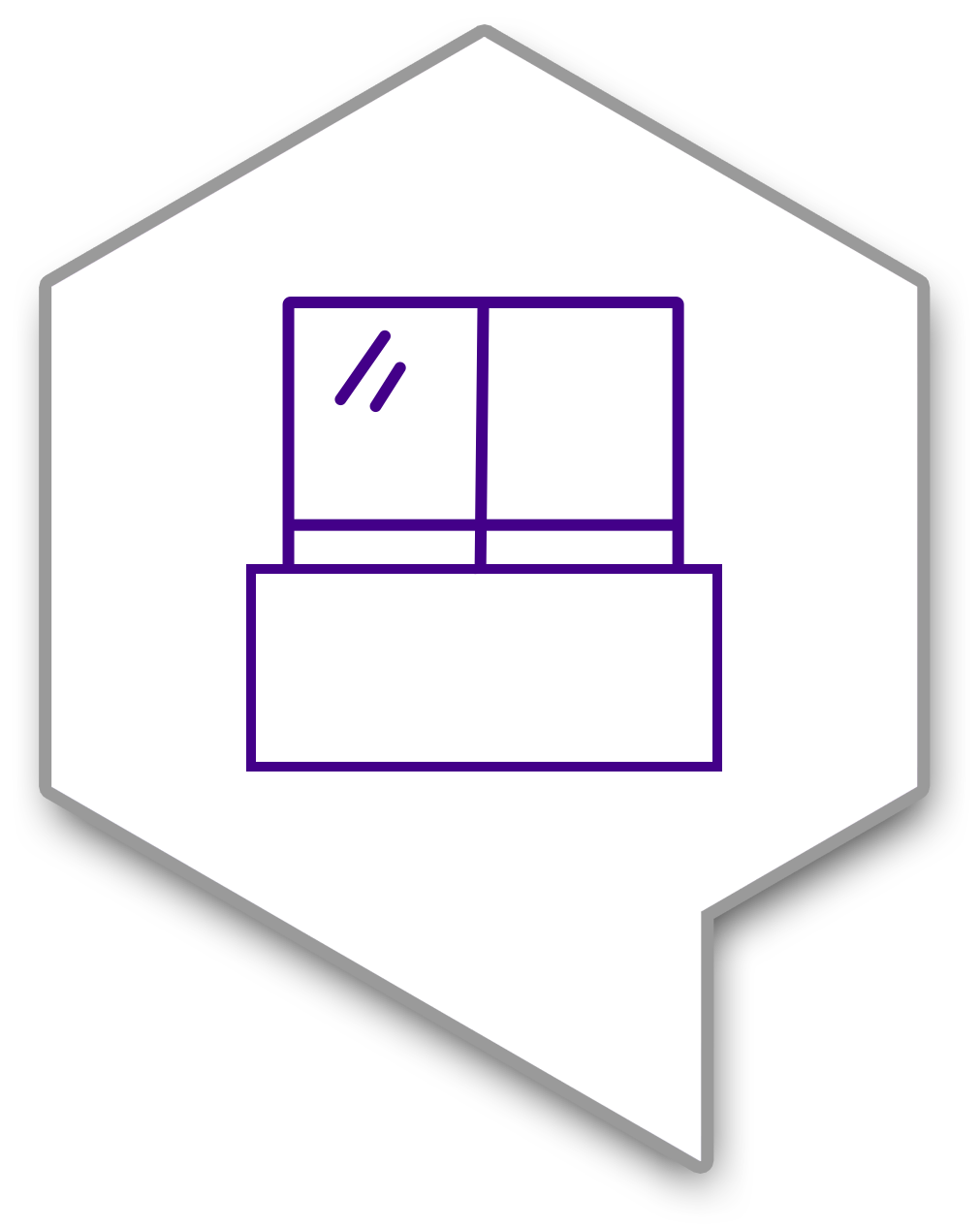 Glazing of balconies and loggias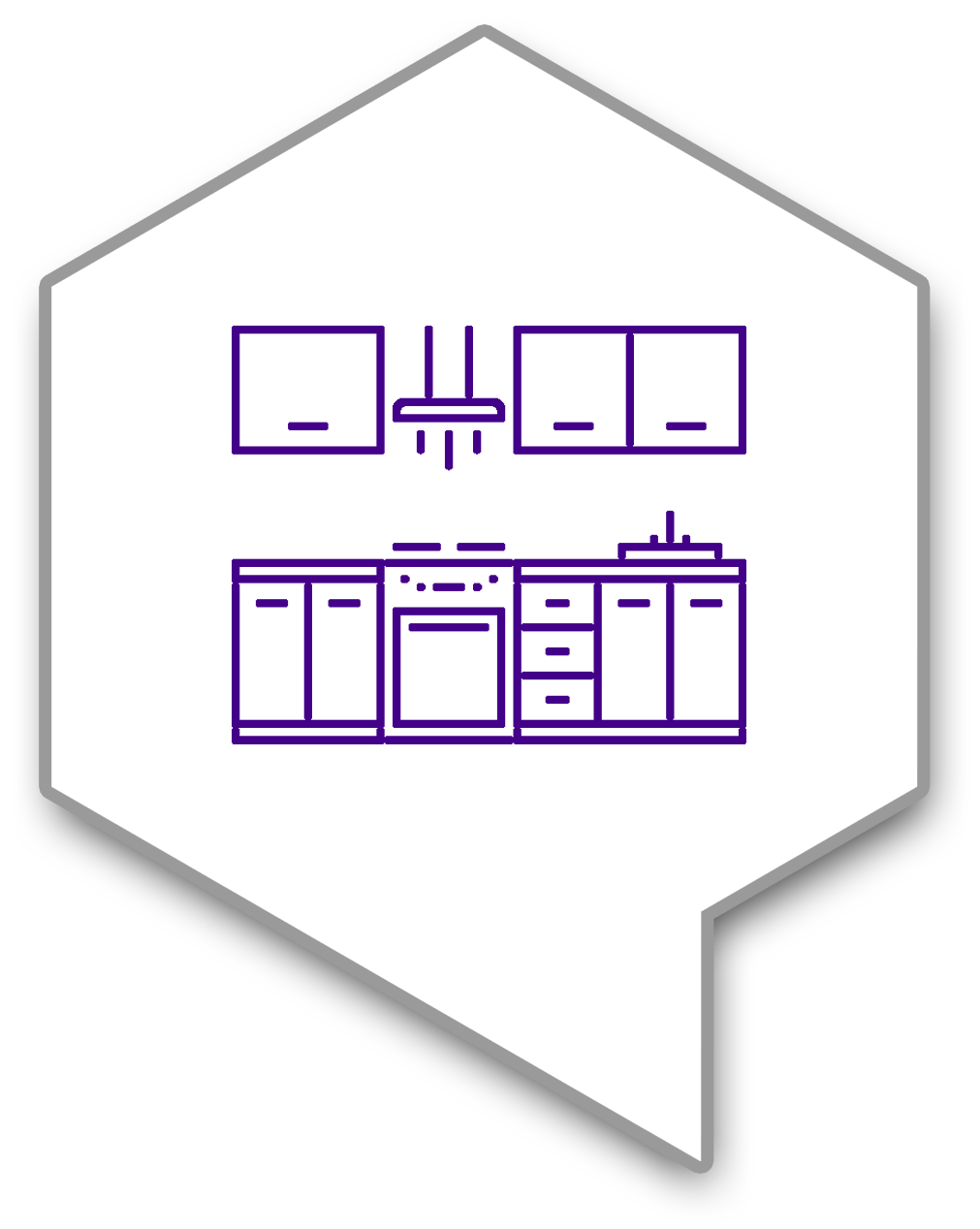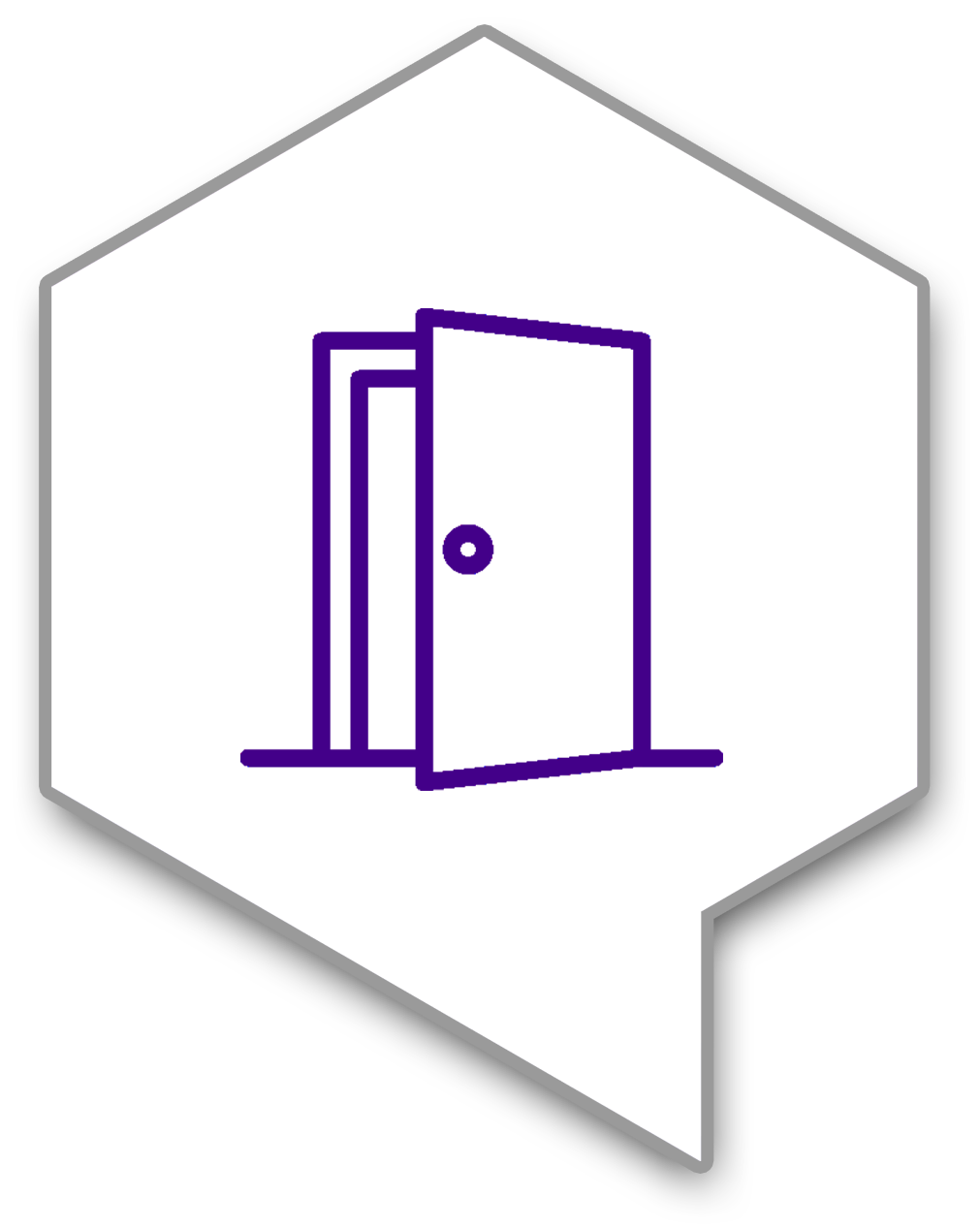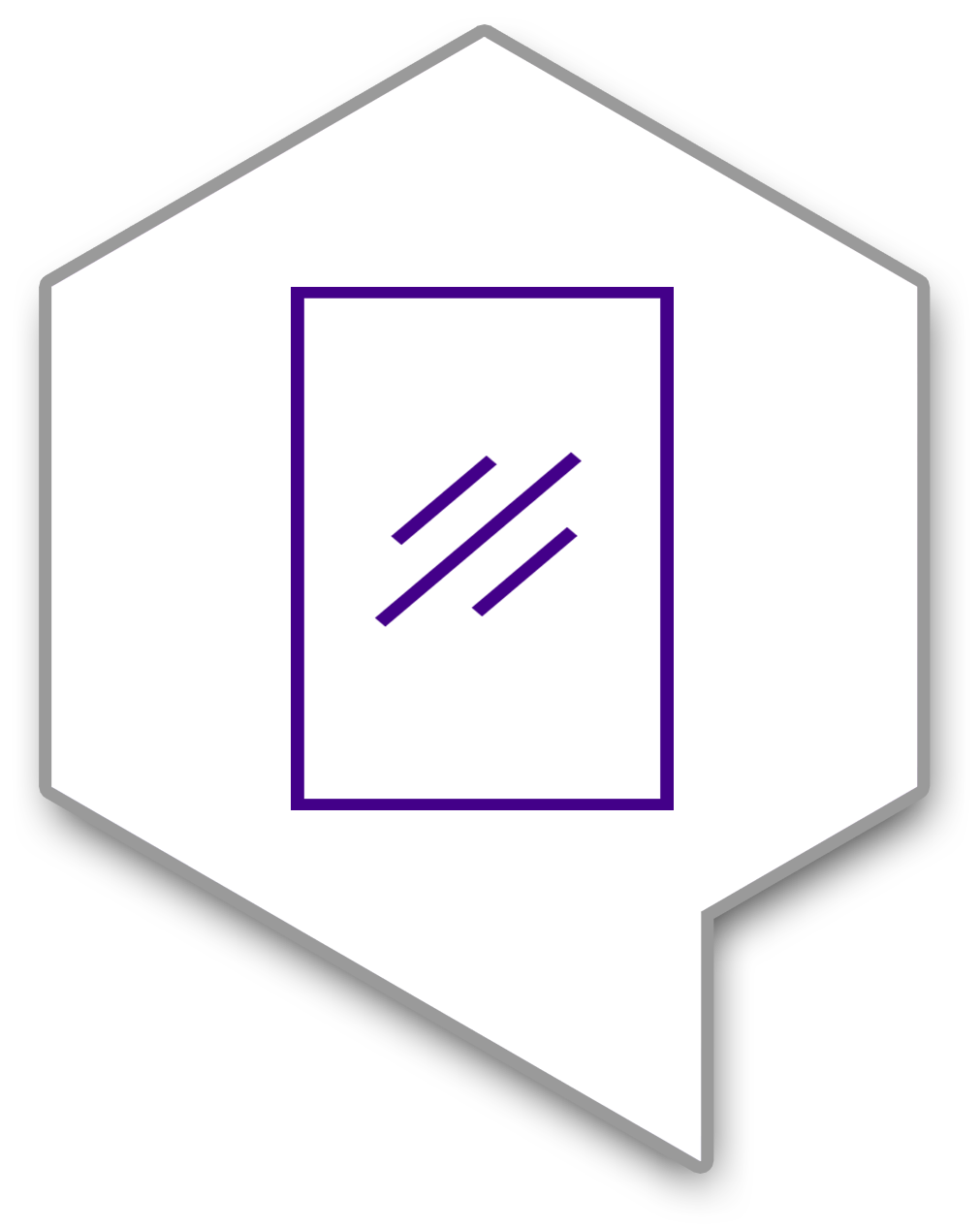 Glass partitions and
screens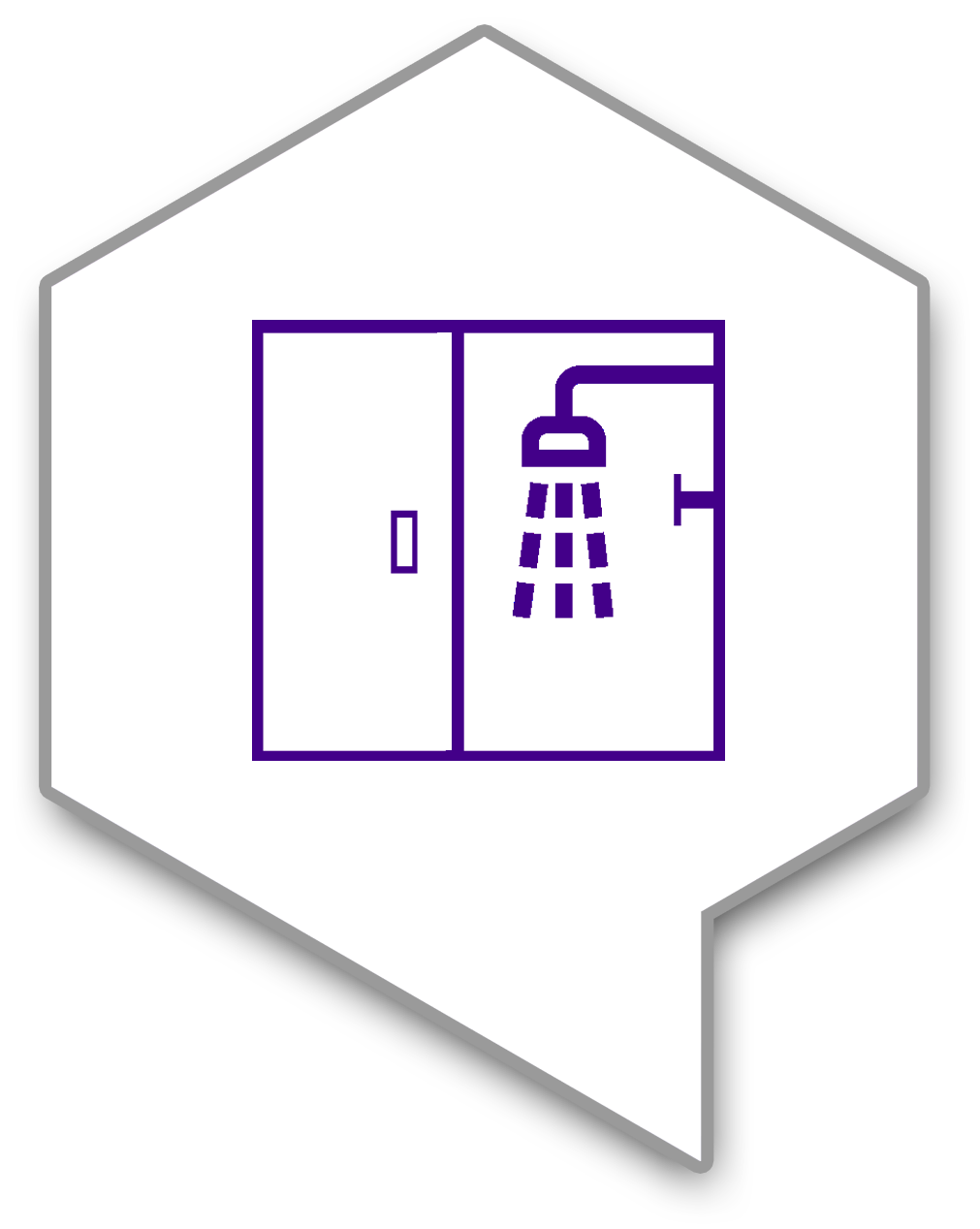 Glazing of windows, doors, greenhouses and other structures with the option of complete reconstruction.

  Production of shower enclosures, glass doors, roofs, shelves, glazing of pergolas and conservatories, glazing of loggias, glass partitions, gluing of glass tiles for kitchens, custom aquariums and terrariums, …

  Production, processing and gluing of mirrors into frames, on surfaces or for hanging.
In the processing of glass, polycarbonate and plexiglass we perform:

  cutting, grinding, drilling, hardening, sandblasting, faceting, polishing

  classic float, extra clear float, coloured float, ornamental glass, reflective glass, bonded safety glass, insulating glass, double glazing, triple glazing, heat-resistant glass, tempered glass, laminated glass, Matelux, Matelac, Lacomat, Lacobel – also tempered, mirrors, wire glass
All glass in 2 – 25 mm thickness depending on the type, except for insulating glass (greater thickness).